I'm The Slayer You're Play'n On My Turf!
Videos

From different epesoids, movies, and commercials



Here's a blow-up seen from one of the first Buffy epesoids
Here's a scene were Angel tries to kiss Buffy even though he know's that it's wrong: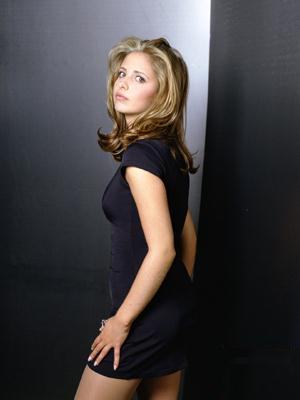 I'll be putting up at least two videos of cast members on this page every so often. If you are looking for a different video please e-mail me ( go to contact me) and I'll put it up as soon as possible. Also, if you're downloading any of these videos please make a link to my page it would really help. Thnakyou.